We offer full salon services provided by our experienced and friendly staff. From a spa-day recharge to special occasion makeovers, we're ready to help you be your best, beautifully. When it's your time to shine, choose MaZa Salon & Spa. Not your average
salon experience
Here at MaZa Salon & Spa, we strive to be the best. That means we offer value beyond your traditional salon. Besides offering all the services you'd find at any salon, we make your experience special in three specific ways.
I highly recommend MaZa hair Salon because they make you feel so welcomed, and they are all so kind!
By far the best salon and spa I've been to in town! I've been going to different salons for the last few years because I just never found one that satisfied me but MaZa just went above and beyond my expectations.
The atmosphere is great. I have been coming here for years. The staff is great and they are super nice. 10/10 would recommend.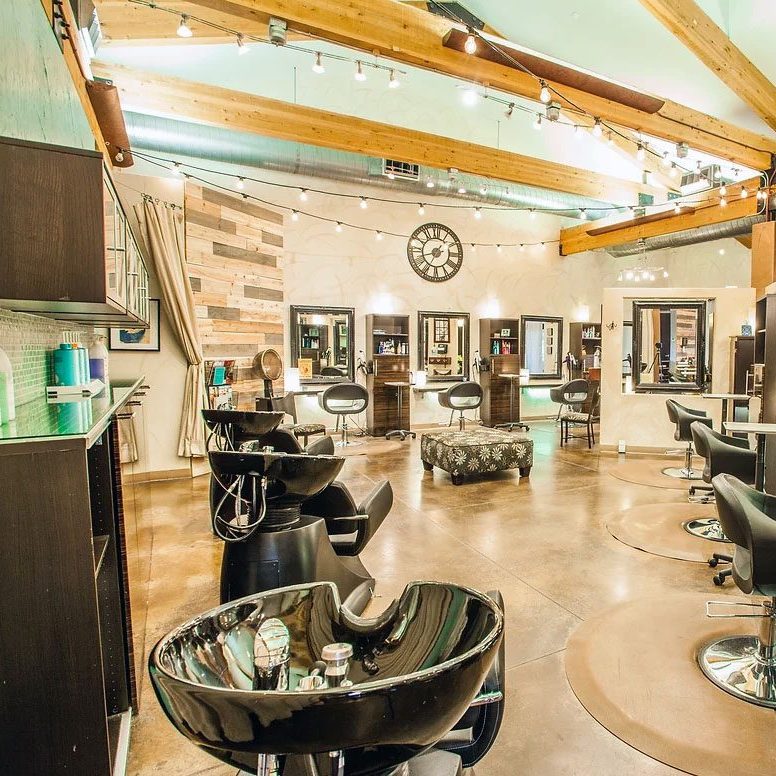 At MaZa Salon & Spa, we believe in the power of beauty and self-care. Our elegant, rustic setting, and our highly trained, friendly team create the perfect environment for you to unwind and feel pampered. With a wide range of services to choose from, we're confident that you'll leave our salon looking and feeling your best.